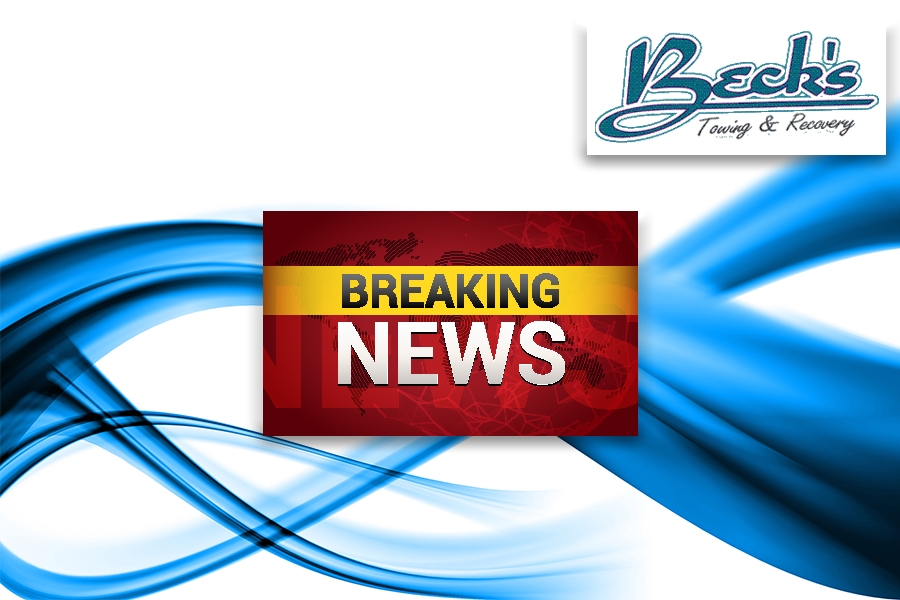 Road Rampage Report: South Florida Woman Beaten with Bat
Mikaela Barboza was headed down 441 on her way to a meeting when she cut another driver off. That, Barboza said, is what spurred the driver and her sister to follow the 26-year-old to a parking lot and beat her with baseball bats.
The attack — caught on camera by Barboza and a bystander — left her with a broken nose, seven staples in the back of her head and seven stitches in the front.
"My nose is the worst of it," she said Sunday, days after the Thursday afternoon beating. "I can't even breathe out of it."
When she cut the driver off on the road, Barboza said the woman started yelling at her, along with another driver who said "you cut off my sister. That's disrespectful."
Worried for her safety, Barboza pulled into a nearby parking lot, but the women followed. She said they blocked her in — one car behind her and one car in front. Barboza, of Plantation, called the police, and then stepped out of her car holding her cell phone to record video.
To read the full article click the link below
http://www.miamiherald.com/news/local/crime/article206798294.html